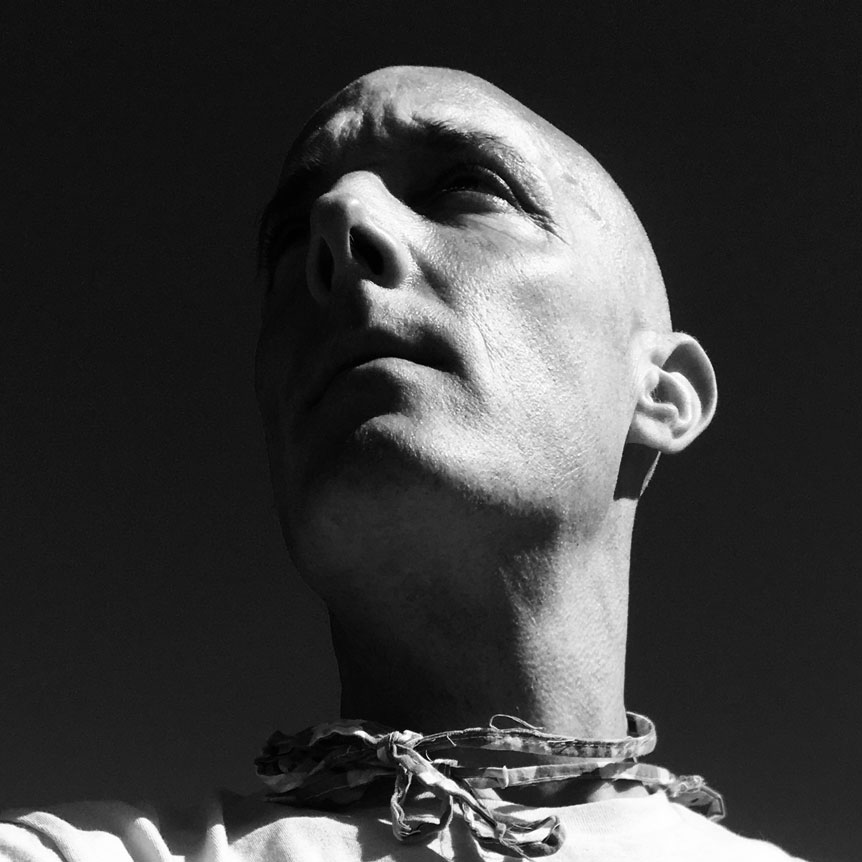 About
I am a Swiss-American Art Director, Graphic Designer, and illustrator based in the San Francisco Bay Area.
I am a multi-recipient of the prestigious Gold Graphis Design Awards, with work published in many design books such as Understanding the World: The Atlas of Infographics by Taschen, DataFlow 2, Visual Language for Designers, User-Friendly Diagrams, Logotype & Letterhead, and Social and Political Protest Posters, both by Graphis.
I founded l'atelier starno in 2005 where I create high quality print and digital graphic design for organizations, institutions, and companies of all sizes. I collaborate with healthcare clients such as Project Open Hand (feeding the chronically ill), Planned Parenthood, Open Truth (exposing the truth behind the sugary drinks industry), Asthma Coalition, and the California Nurses Association. I am also partnering with Ploughshares Fund, to help reduce — and ultimately eliminate — nuclear weapons. My designs focused on environmental issues has been showcased with clients such as the The Nature Conservancy, the Ecology Center, and the Earth Island Institute. 
I also mastermind information graphics found in Time Magazine, Fortune, Business Week, Wired, Inc., Fast Company, Scientific American, and Men's Health, to name a few.
Some of my work can be purchased on my Etsy store
Interested in a collaboration? Email me

Wordpress coding by Nimmo