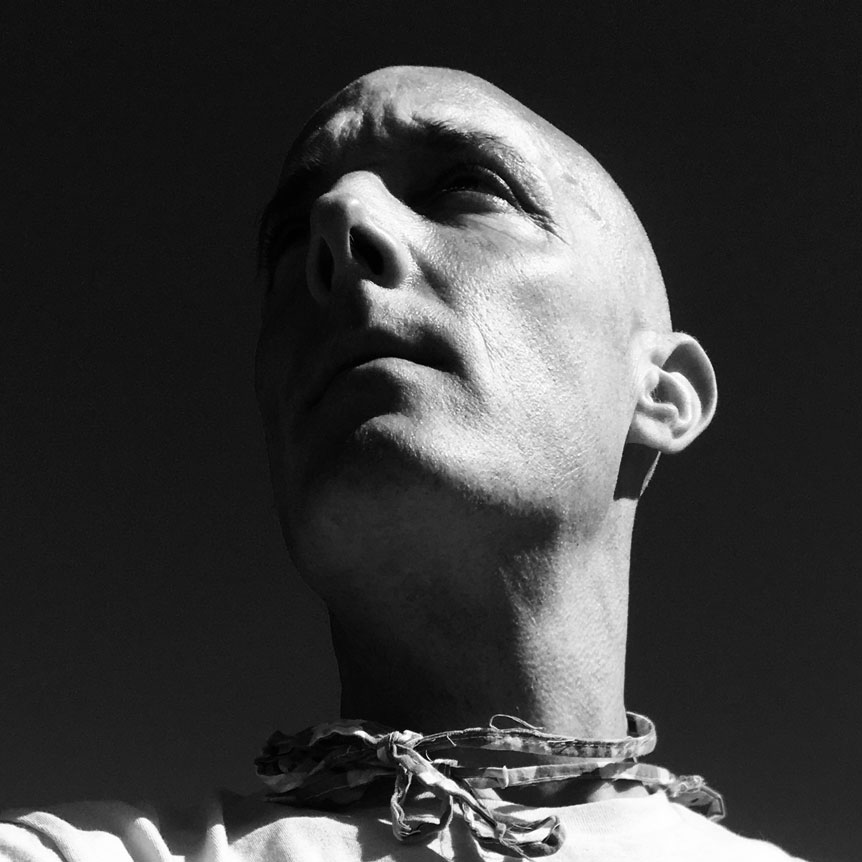 About
I'm a Swiss-American Art Director and Graphic Designer based in the San Francisco Bay Area.
Established in 2005, l'atelier starno is my award winning graphic design studio where I create high quality print and digital design for companies of all sizes, clients of all backgrounds, for and not-for-profit.
My work has been published in design books, including Logotype & Letterhead by Graphis, Social and Political Protest Posters by Graphis, Understanding the World: The Atlas of Infographics by Taschen, DataFlow 2, Visual Language for Designers, and User-Friendly Diagrams.
I also mastermind information graphics found in Time Magazine, Fortune, Business Week, Wired, Inc., Fast Company, Scientific American, and Men's Health, to name a few.
Some of my work can be purchased on my Etsy store
Interested in a collaboration? Email or call me at 415.279.7301

Wordpress coding by Nimmo